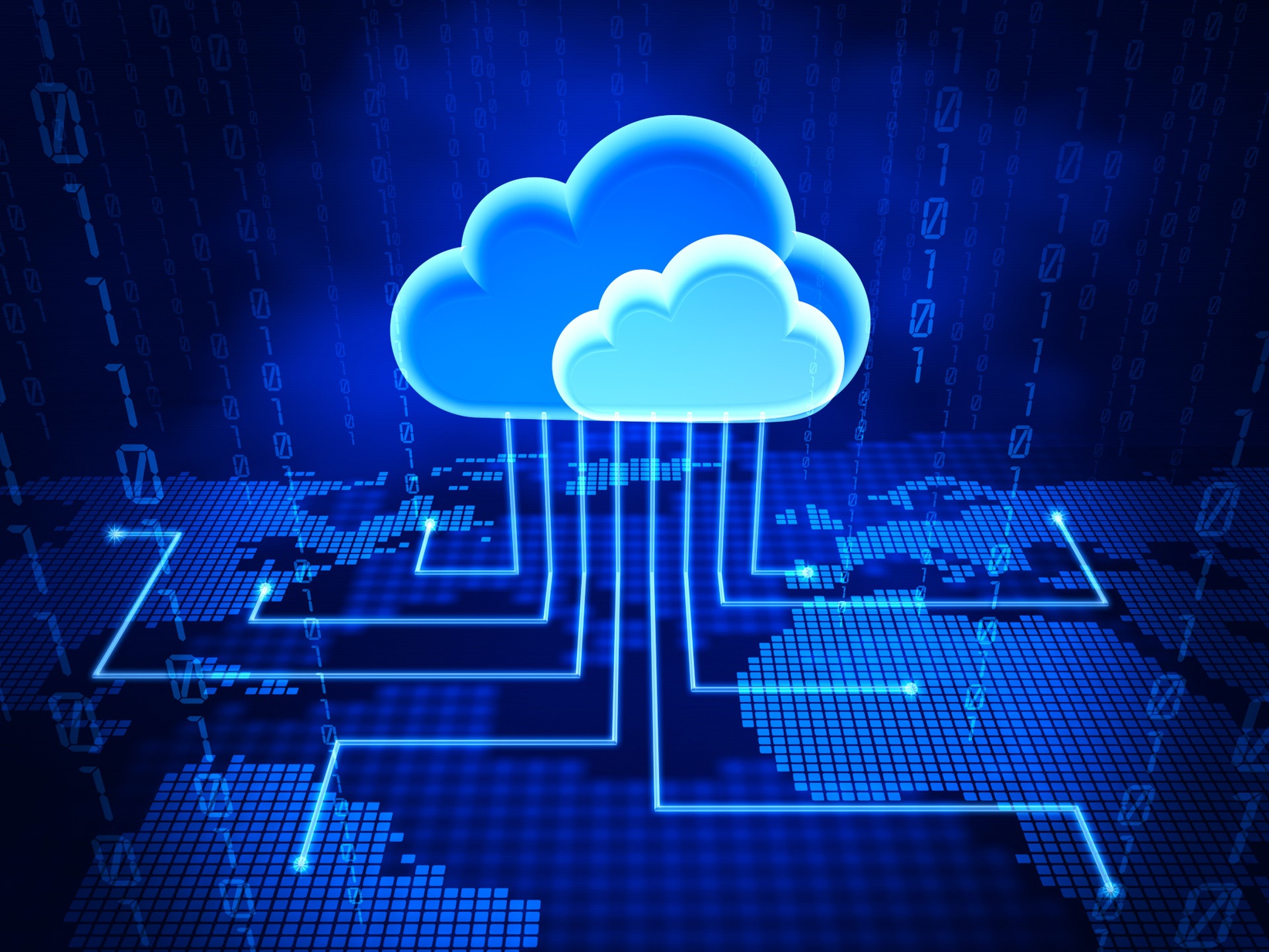 Development of a micro - service platform
Objectives
A major French audiovisual player needed to be able to process media quickly and continuously to extract data or metadata from it that was to be aggregated later. For that processing, it uses media artificial intelligence algorithms (video, audio, test) from the Open-Source Luminvent Media Cloud AI micro-service platform. This platform makes it possible to simplify the creation of workers containing artificial intelligence and the orchestration of workflows.
---
Solution
To allow the use of new use cases such as live flow management, MP DATA made a major contribution to the improvement of the platform by working both on the Software Development Kit (SDK) using Rust, the Stepflow orchestrator using Elixir and the Backend using Angular. These improvements in particular include the possibility for workers to consume and produce live flows, to orchestrate those workers in so-called Live workflows, but also user-oriented improvements to make the use of the platform by third parties easier, both using its user interface or its API.
---
Results
Visibility
The work made it possible to increase the platform's visibility; platform that was recently selected by another major French audiovisual player.
---
Development fluidity
The completed work made it possible to accelerate worker development speeds.
---
Easier roll-out to production
The completed work made it possible to secure and reduce the latency of rolling out new workers to production.
---