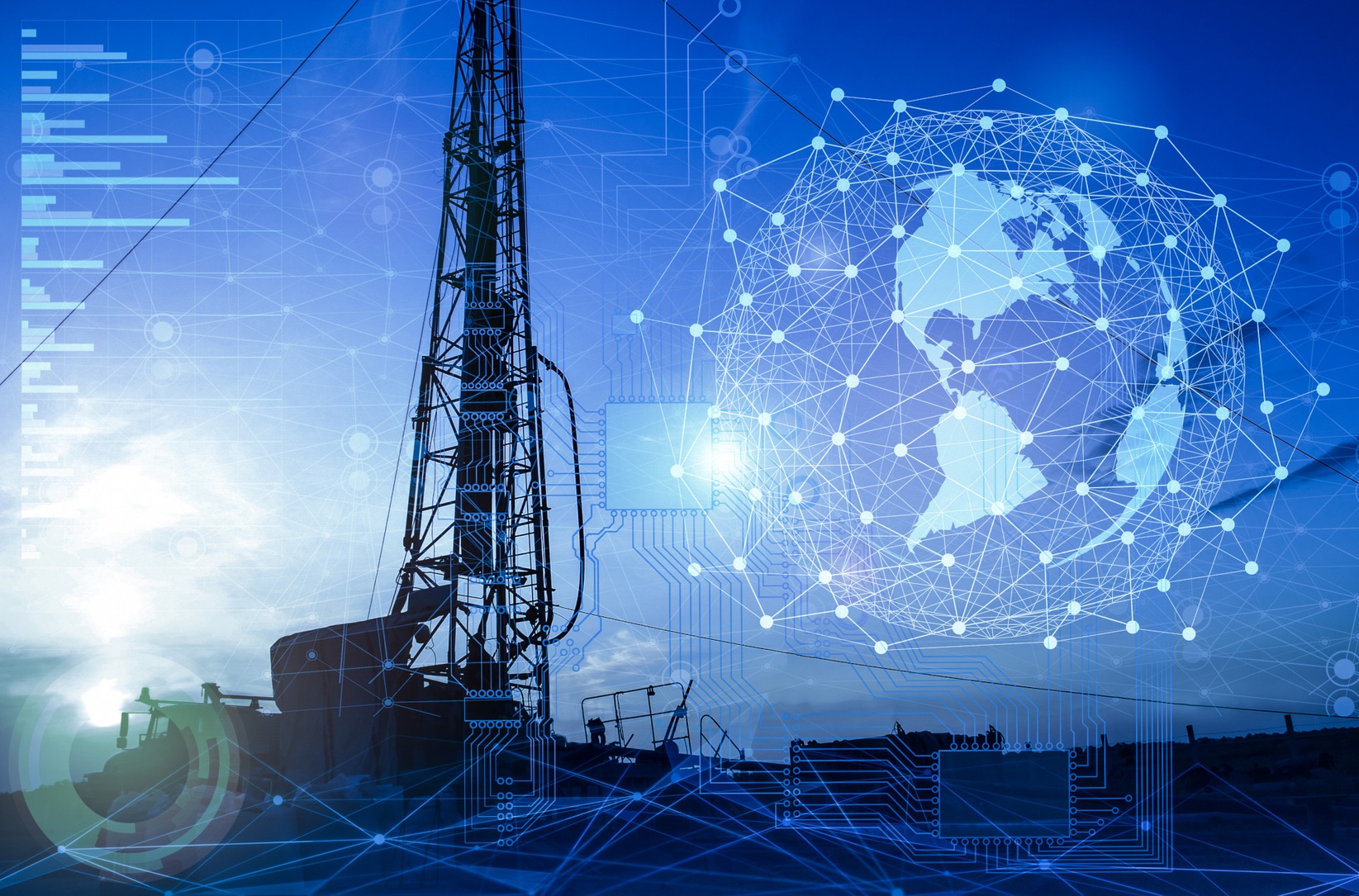 Drilling Advanced Analytics
Objective
Deep drilling requires the use of expensive machines on heavy load works for long periods of time. To minimise breakage risks during drilling and the critical consequences of breakage during drilling, our client mandated us to produce an equipment dispatch decision aid tool.
---
Solution
Using the drilling history and the equipment configuration of all the drilling machines, we built a global view of equipment condition and associated breakage risks into PowerBI dashboards. Once the view was built, our teams included a capacity to use available geological data to estimate the drilling profile and recommend the best tools to minimise the drilling breakage risk according to their history and configurations.
---
Results
Improved availability
The selection made it possible to significantly improve average drilling machine availability
---
Increased service life
By adapting the planned drilling tool load, and by anticipating unit drilling machine component failures, the average service life was increased
---
Reduced maintenance costs
Maintenance costs were significantly reduced by avoiding over-maintenance.
---