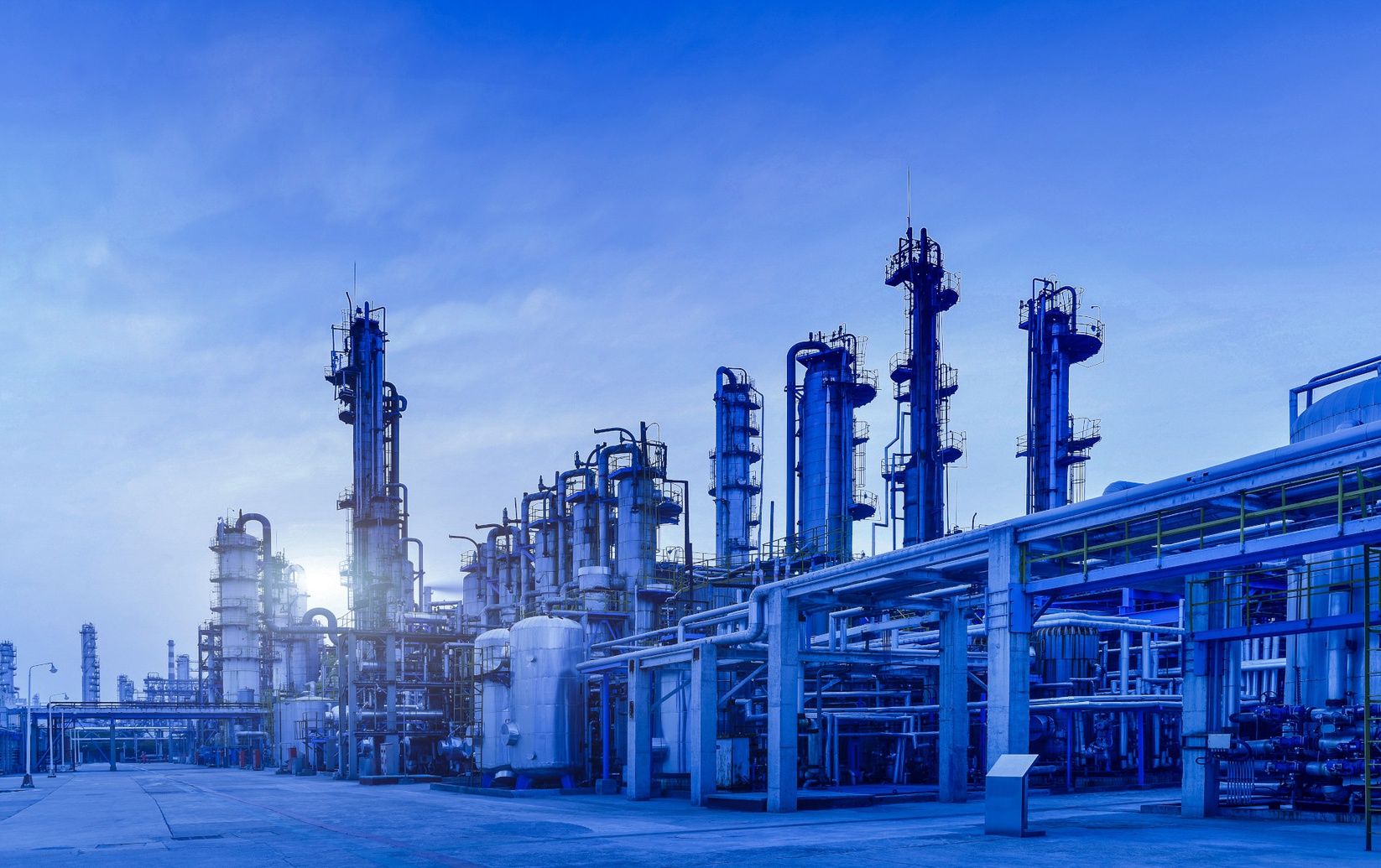 Mass balance reconciliation
Objective
As part of its Industry 4.0 strategy, our client, a leading oil & gas player, mandated us the design and implementation of a real time reconciliation tool for its mass balance that was, up till then, carried out manually every day.
---
Solution
Using a detailed analysis of the data and business processes associated with the reconciliation, we developed an optimisation model per agent that could be used to continuously reconcile measured mass balance drifts that was capable of adapting to all refinery contexts.
We then fine tuned the model's calculation performances to allow it to run in a light and scalable environment on Azure, and built-in a React web application and an automated mass measurement streaming pipeline to make the adoption of the tool easier.
In addition to significant efficiency gains, the application made it possible to standardise our client's mass balance reconciliation practices worldwide.
---
Results
~3 equivalent full time jobs
saved per refining site
---
2 days
less balance time making it possible to cover the risks as they occur
---
x200
capacity to reconcile major discrepancies
---