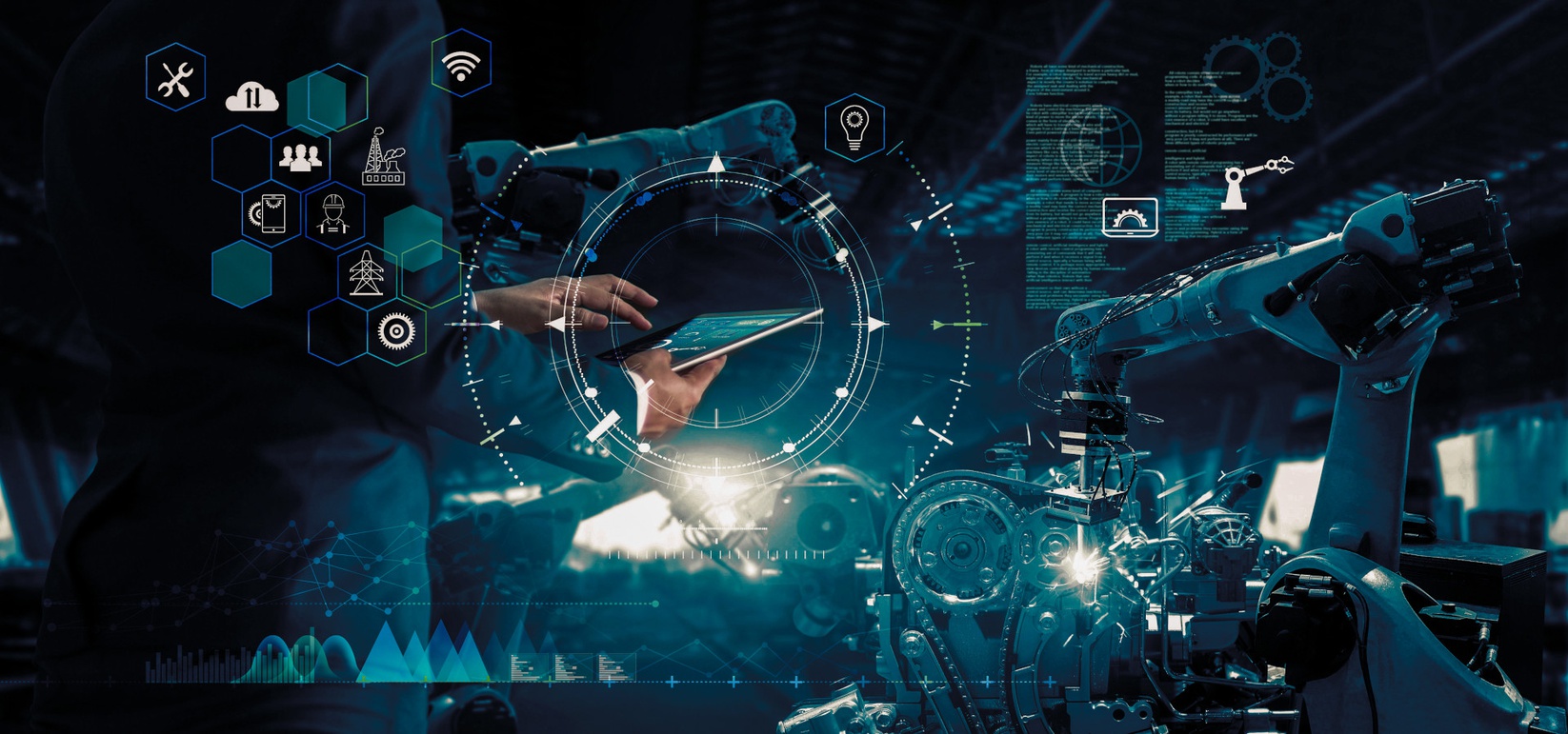 Rolling mill predictive maintenance
Objective
As part of the digitisation of its plants, our steel industry sector client called on MP DATA to design and develop an analysis and modelling tool for predictive maintenance on the coupling lines (pickling/rolling).
---
Solution
Helped by our client's teams, our consultants carried out a detailed historical analysis of rolling mill failures and maintenance operations to identify and select the most relevant data and measurements (system, operation, IoT). Using a non-monitored anomaly detection approach, our team developed and deployed a rolling mill operation low drift signal identification algorithm.
The solution was industrialised in the client's infrastructure and is used to anticipate machinery failures by alerting the operators of operating drifts, thereby limiting coupling line down time. Furthermore, low signal identification can be used to help experts when analysing failure root causes.
---
Results
Real time alerts
in our client's original monitoring tool
---
Machine failure
root cause analysis and troubleshooting assistance
---
Priority assignment
of checking actions and maintenance operations
---