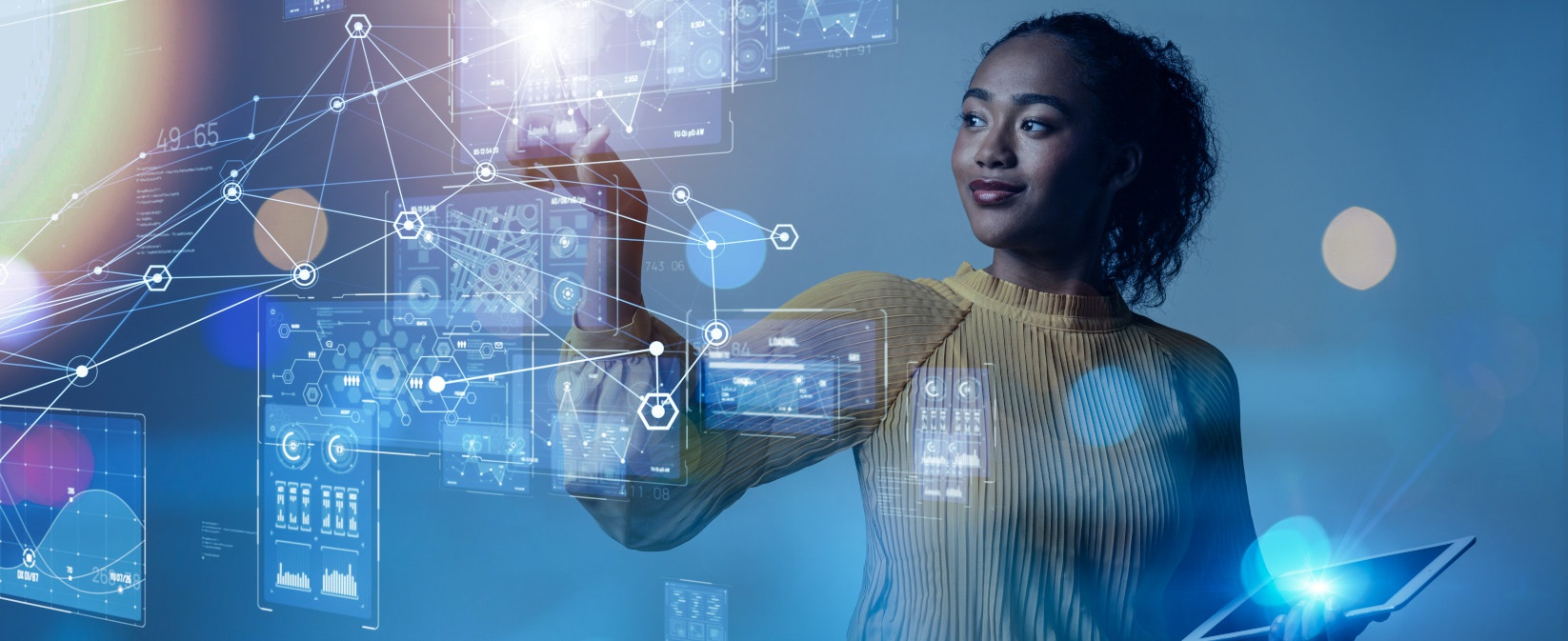 AI & Optimisation
Pragmatic AI at the heart of your industry
Since it was founded in 2015, MP DATA has supported its clients, regardless of their size, in the development of tailored data / AI projects. 
Using a robust use case detection methodology that has a high ROI potential, the MP DATA engineers (Data Scientists, Data Engineers, Machine Learning Engineers) work hand in hand with your departments (R&D, Engineering, Industrial, Supply Chain, Finance, Marketing & Sales) to maximise value creation in your company. 
At an average client ROI of 300,000 Euros per project which can reach several million euros per factory, our Data-Driven & ROI-Centric approach helps you find new areas of competitiveness using our engineers' mastery of artificial intelligence. 
We work iteratively on every identified potential ROI using a quick-win logic in which we quantify the value generated each step of the way. Experienced in the most advanced state-of-the-art AI and machine learning techniques, our engineers from the most prestigious French engineering schools (X, Mines, Centrales, Telecom, etc.) will develop the best tools to boost your performance and quality while reducing your costs. We roll out industrialised solutions in complex information systems (CAC 40 majors) that are capable of predicting and optimising your business activities to the required granularity levels using advanced operational research techniques.