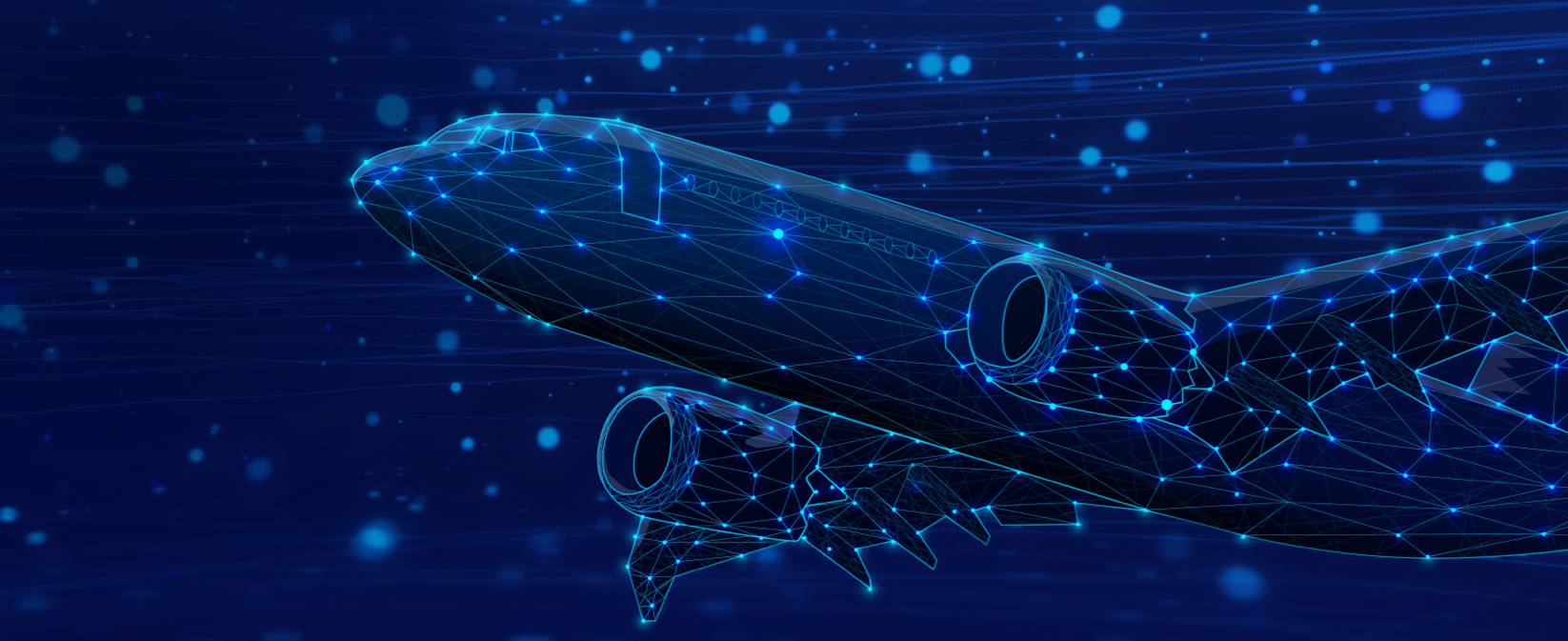 The new general data protection regulation voted by the European parliament in 2016 has been applicable since 25 May 2018.  This new regulation is a major change in data privacy legislation and replaced the European data privacy directive (Directive 95/46/EC),as well as local data privacy legislation.
Introduction
We make it a point of honour to respect our users' privacy and to process their data in the strictest confidentiality and in compliance with applicable legislation.  This data privacy policy is intended to clearly inform you about the data we collect, how we use it and your rights over the processing of the data.
Data controller
SAS MP DATA is the data controller for your personal data.
The data we collect
We collect the following data:
- data entered on the contact form;
- our communications (by email or other);
- the IP address assigned to you;
- the date and time of your access to our website;
- location data or other communication-related data;
- the pages you viewed on our website;
- the type of browser, the platform and/or operating system you use;
- the search engine and the keywords used to find the website;
- your browsing preferences.
Why and how do we collect your data?
We collect your data as part of the qualification of your request for information. Other data, such as the date and time you accessed the website, the pages you viewed or your location data, are collected automatically by the servers consulted and the cookies placed on our website. For more information about cookies, their purpose and the exact data they collect, please refer to our cookie policy page.
Protection of your data
We make it a point of honour to respect our users' privacy. We apply a strict confidentiality policy and take all suitable measures for our servers to prevent the leak, destruction, loss, disclosure, use, unauthorised access or modification of your data as far as is possible. Our website is hosted in France by ENIX SAS.
Data retention period
The personal data you enter when requesting a quote is only kept and remains accessible to operational services for the time needed to draw up the quote and to follow it up commercially.  The data for a prospect that does not respond to any form of contact for 3 years is deleted.
Your rights and how to exercise them
In compliance with articles 16 to 19 of the "General Data Protection Regulation," (GDPR) applicable since 25 May 2018, you have a right of rectification and erasure of all your personal data. Article 20 of the GDPR, commonly known as the right to portability, gives you the right to recover your personal data if you want to transfer it to another organisation. To exercise those rights, you can send an email to the following address at all times: valentin.bourget@mpdata.fr
Who accesses your data and who is it forwarded to?
SAS MP DATA and its subcontractors only access the data needed to fulfil your request. They are all subject to an obligation of strict confidentiality.
Transfer of your data abroad
We only transfer your data to countries outside the European Union on the condition that the country in question guarantees a level of protection equivalent to what you can find in France. In the context of our Internet site audience measurements, we use Google Analytics.
Cookies
When you browse the "MP DATA" website, cookies are downloaded to your computer, tablet or cell phone (Terminal). This file, known as a "Cookie", is intended to collect information about your browsing and allows us to be attentive to your needs and expectations.
We use cookies to allow you to get the most from the features available on our website.
This page gives you a better understanding of how cookies work and how to use existing tools to configure them.
What is a cookie?
A cookie is a small text file downloaded to your Terminal when visiting a website or viewing an advertisement. Their main purpose is to collect information about your browsing of websites and to send you customised services.
The Cookies on your Terminal are managed by your web browser.
Cookies used
The strictly necessary cookies
These are the cookies downloaded to your Terminal by MP DATA for the needs of browsing our internet site, and optimising and customising our services on the website. Our website uses the cookies needed to operate it. They allow you to use the main features of our website. Without those cookies, you could not use our website normally.
Analytical cookies
These are cookies that let us know how our website is used and its performances, and to improve how it works (for example the pages viewed the most often).
Name: _ga
Description: Google Analytics
Retention period: 24 months
Google uses this cookie to identify unique users by assigning a randomly generated number as a customer identifier. Its purpose is to create audience analysis statistics.
Name: _gat
Description: Google Analytics
Retention period: session
This cookie is associated with Google Analytics Universal, according to the documentation, it is used to limit the number of requests to the Google Analytics API.  It thus limits data collection for high traffic websites. It expires after 10 minutes. The main purpose of this cookie is performance.
Name: _gid
Description: Google Analytics
Retention period: session
It saves a unique identifier used to generate statistical data on how visitors use the website.
Functional cookies
Name: tarteaucitron
Retention period: 6 months
Description: This cookie is used to store your acceptance or rejection of this cookie charter.