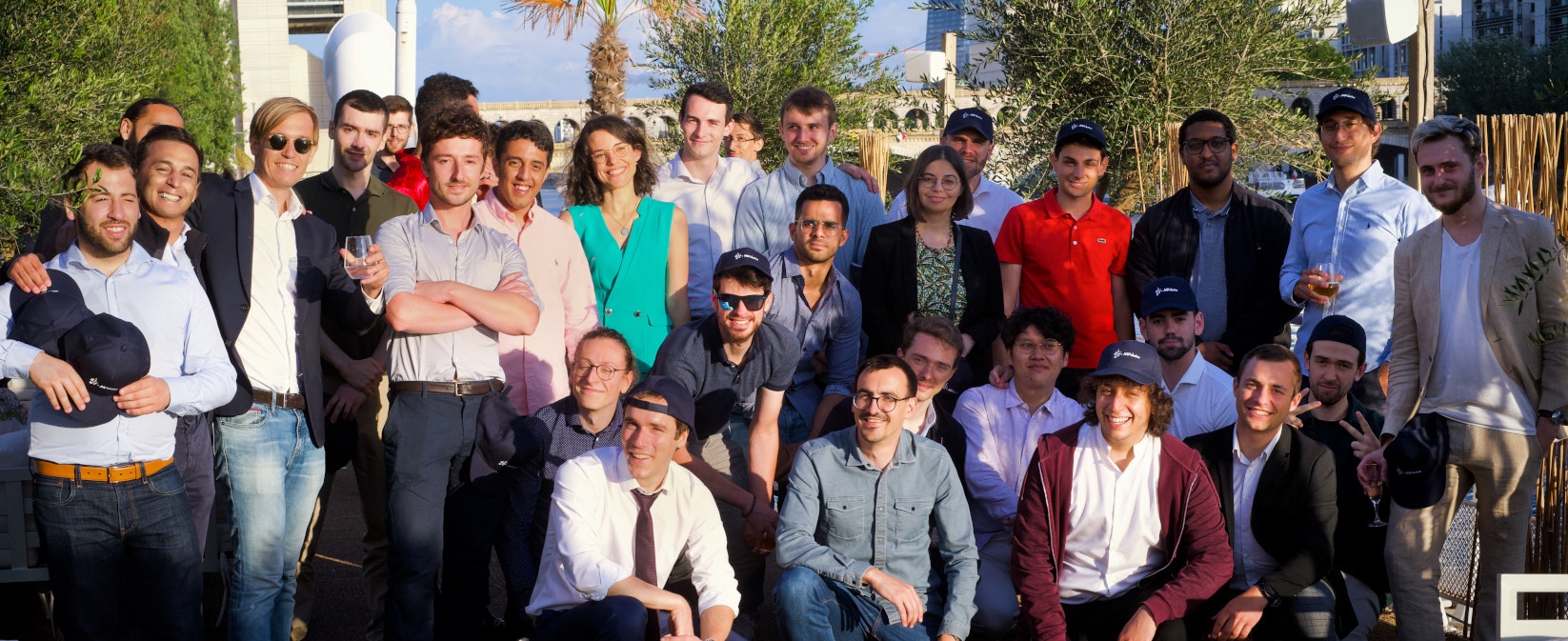 Join us
Join a community of over 50 passionate Data experts
Joining our Data / AI talent community will let you move forward faster and achieve your full potential. By joining us, you will be at the heart of a team from the best French courses and engineering schools for which Data is a passion. You will be part of teams working on highly challenging projects either at our clients or directly from our engineering centres in Toulouse or Paris.
If you are a junior, you will be assigned an experienced mentor as soon as you arrive so that you can progress even faster.
Every year, our consultants have access to training so that they can keep abreast of state of the art AI techniques and be certified on the best technology.