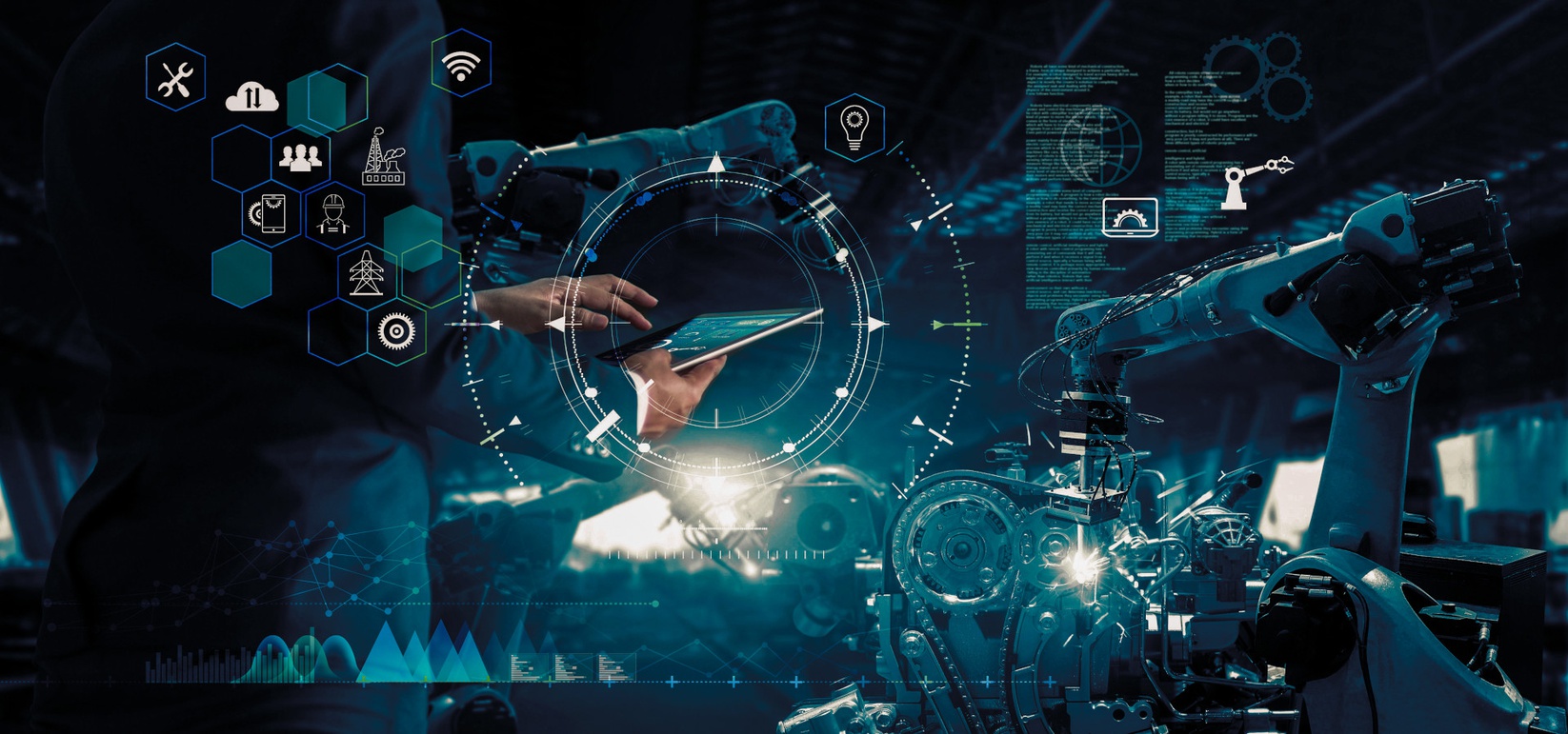 Predictive maintenance on rolling mills
Objectives
In a context of digitalization of its factories, our customer - major actor of the steel industry - called out MP DATA for the design and development of an analysis and modelling tool to perform predictive maintenance actions on coupling lines (pickling/rolling).
---
Solution
Using the help of our client's teams, our consultants carried out a detailed analysis on the failure history and maintenance operations in regards of the existing rolling mills. This analysis was performed in order to identify and select the most useful data and measurements (system, operation, IoT) for the failure detection task. Using unsupervised learning, an anomaly detection process was performed. Therefore, our team was able to develop and deploy a weak deviance signals detection algorithm for the clients' rolling mills.
This developed solution has been industrialized in the customer's infrastructure, thus allowing the anticipation of machine breakdowns. This is done by alerting machinists of operating deviations, thus limiting shutdowns of the coupling line. In addition, the identification of weak signals helps experts when analysing the root causes of failures.
---
Results
Real time Alerting
In the client's supervision tool
---
Troubleshooting guidance
In regards of root cause analysis on machines' failures
---
Prioritization
Of action controls and maintenance operations
---