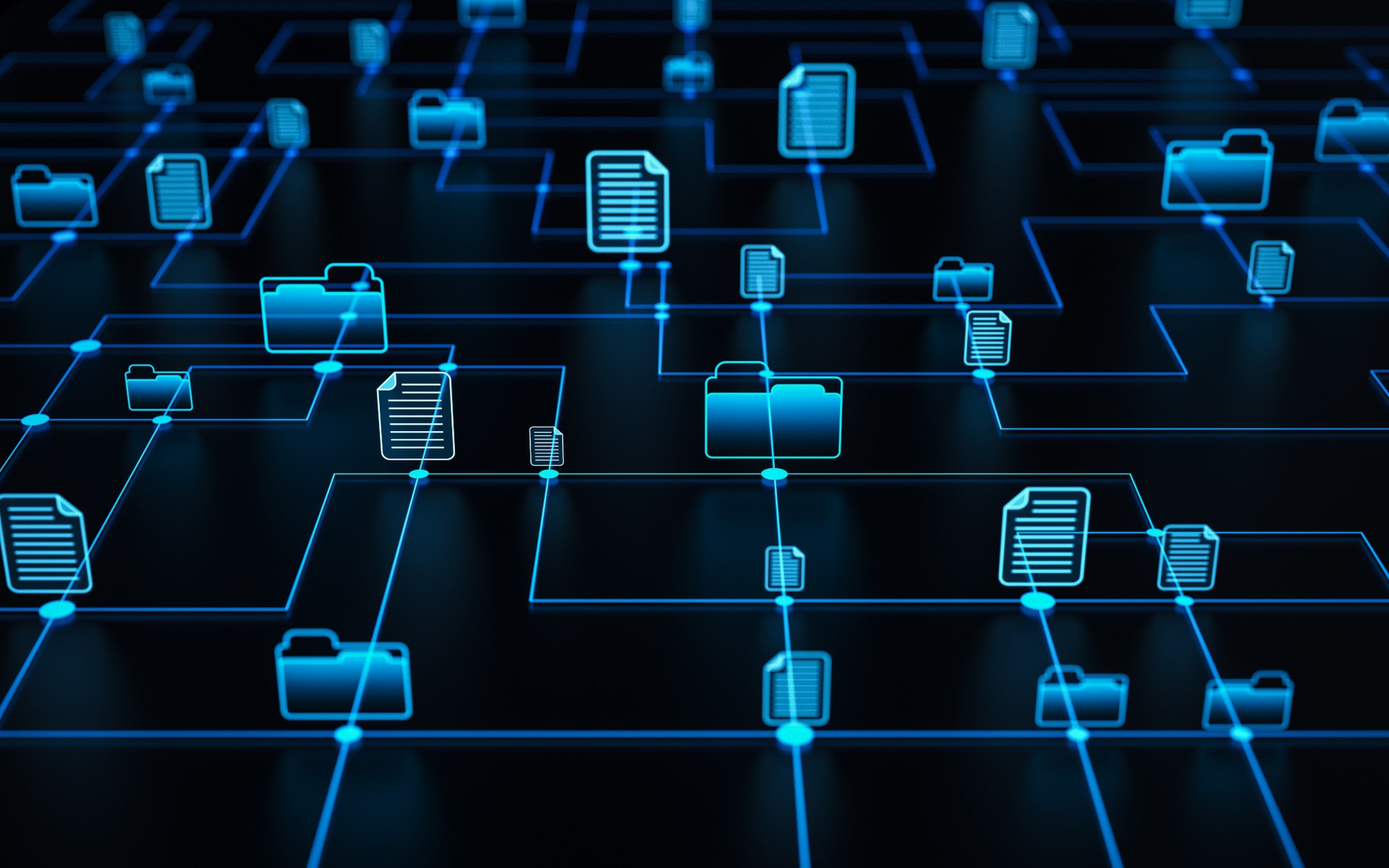 Objectives
For a large banking and insurance actor, MP DATA performed several projects aiming to automate various manual tasks. These tasks include processing personal, contractual and commercial documents. Scanned documents processing (identity card/passport, RIB, etc.) is recurrent and time-consuming. In fact, each time an account or contract is opened the same processes are conducted. Therefore, MP DATA was asked to design and develop an intelligent solution to extract digital data from these scanned documents.
---
Solution
Our consultants implemented different intelligent solutions using Computer Vision, Optical Character Recognition (OCR) and Deep Learning techniques to develop an algorithm capable of identifying and extracting information from structured scanned documents: such as new customers identity cards/passports or bank details.
Trained on a large sample of documents, the developed algorithm is robust against low quality scans (pixelation, misalignment, colorimetry). Therefore, this solution facilitates the work of agents who no longer need to manually enter customer information, thus limiting processing time and input errors.
The developed algorithm was industrialized using microservices that manage the ingestion, processing and storage of documents and extracted data in our client's secure environment.
---
Results
Time saved for operators
when providing customer information
---
Gain in reliability of information
by eliminating manual processes
---
Efficiency and robustness
of the algorithm in regard of low-quality scans
---