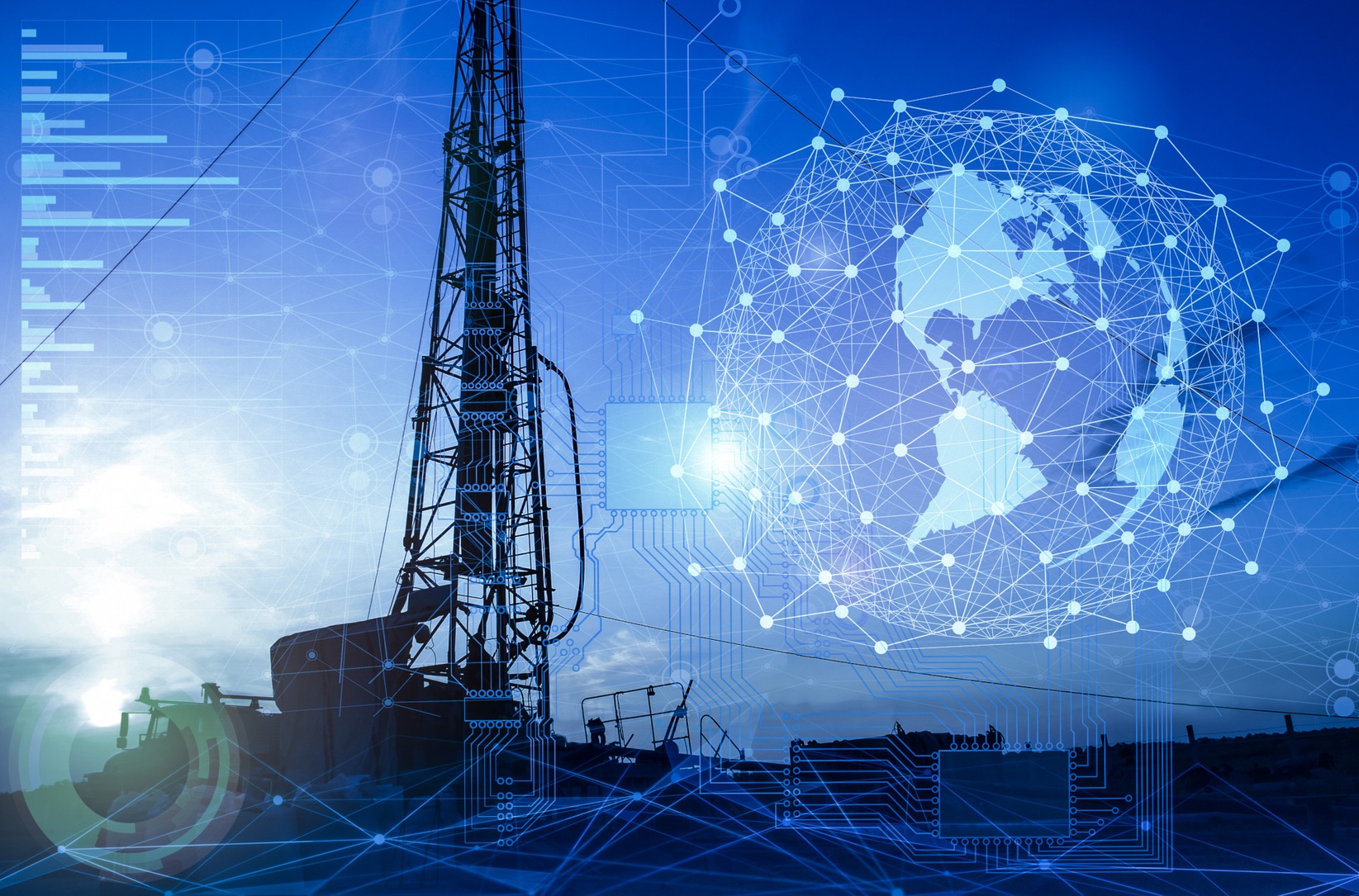 Drilling Advanced Analytics
Objectives
Deep drilling requires the mobilization of expensive machinery for extended periods of time, on high draft operations. In order to minimize the risks and the severe consequences of a breakdown mid-drilling, our client has commissioned us to deliver a decision-support tool in order to dispatch equipment.
---
Solution
Based on the drilling records and the equipment setup of all drills, we have built on PowerBI dashboards a general overview of the equipment status and their related breakdown risks. Once this overview built, our teams have integrated the possibility to use available geological data to estimate the drilling profile and recommend the most adequate tools to minimize the breakdown risks based on their associated records and configurations.
---
Results
Improved availability
The recommendation has allowed to greatly improve the average availability of drills.
---
Extended life span
By adapting the workload planned for drilling machines, and by anticipating their components' breaks, the average lifespan has increased.
---
Reduced maintenance costs
By avoiding over-maintenance, the maintenance cost has decreased.
---