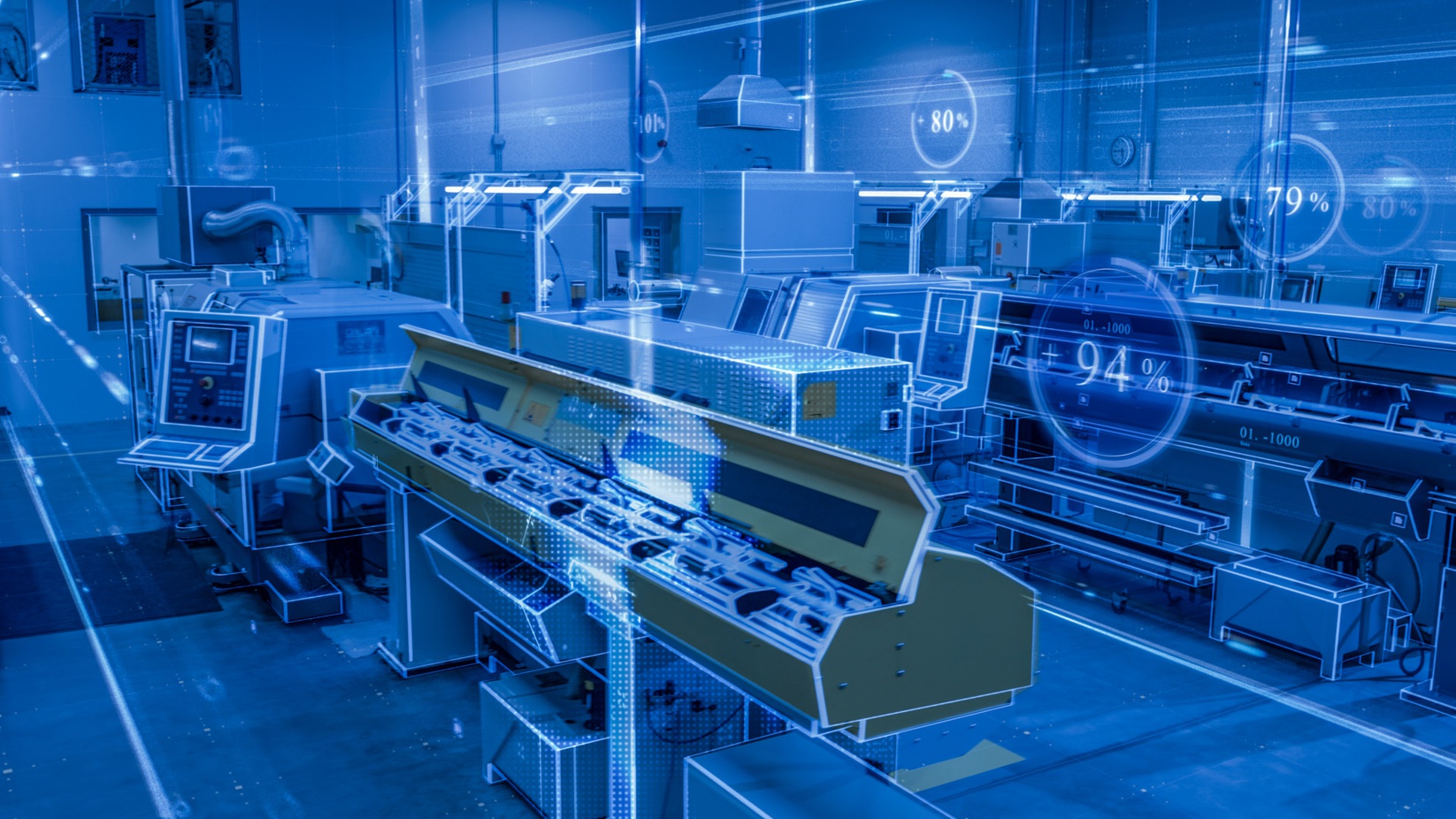 Optimization of drug synthesis processes
Objectives
Our client, in the pharmaceutical sector, manufactures medicines and cosmetic products according to recipes and processes of different natures and complexity.
In a context of continuous improvement of processes and product quality, MP DATA was asked to design and develop a data analysis tool aimed at facilitating the study and optimization of processes to ultimately maximize different production lines performance.
---
Solution
In partnership with the business teams, our consultants worked to revalue the historical sensor data in regard of the production chain by associating them with recipes and manufacturing processes.
Our team then designed and developed an intelligent algorithm for experts' teams allowing them to acquire, analyse, cross-reference and extract production data. Thanks to this tool, various studies for processes optimization could be carried out with experts thus improving manufacturing lines efficiency.
---
Results
Improving business knowledge
of recipes and manufacturing processes
---
Time saving
on data analysis for operators
---
Yield improvement
and quality of the finished product
---