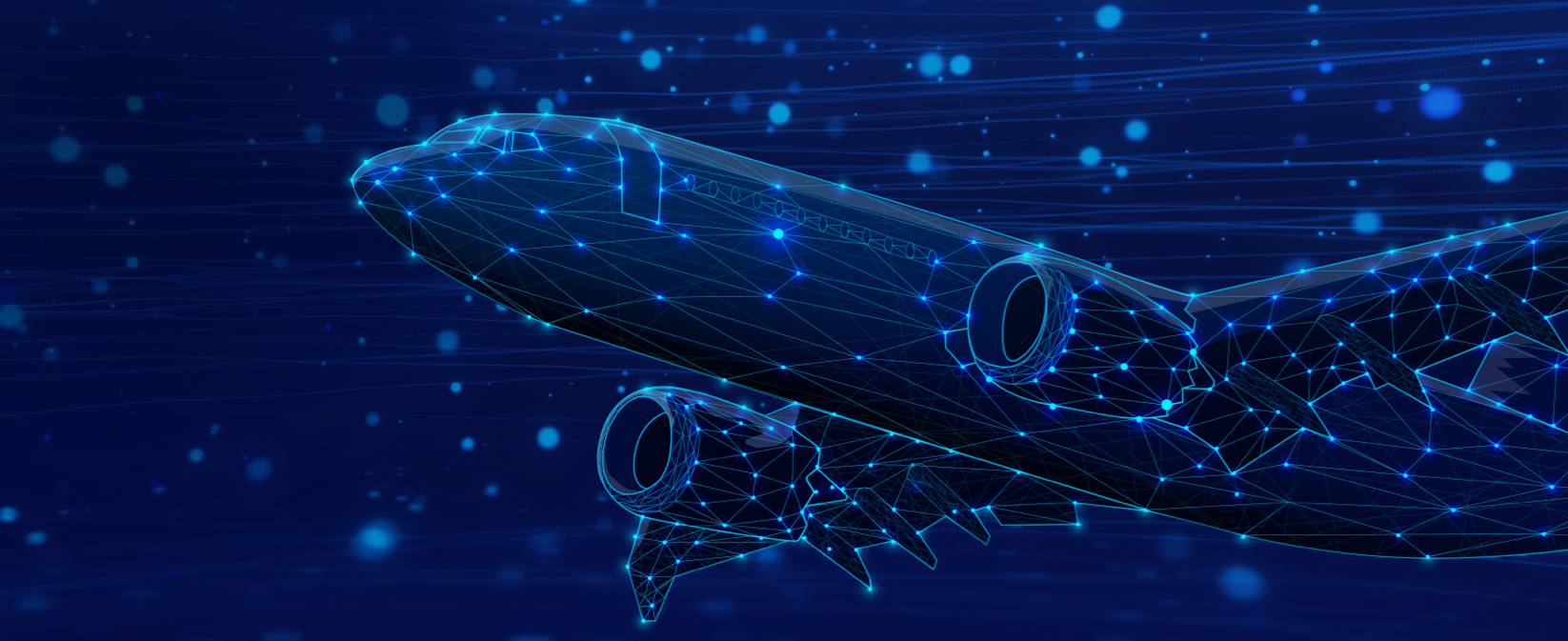 Transport, MP DATA's flagship sector, has been revolutionized over the past 6 years thanks to the use of Data and AI. Nowadays, aircraft are equipped with highly sophisticated preventive maintenance systems, flight ticket prices are defined by smart systems, paint defects on a car still on the production line of the factory are instantly detected by AI boosted cameras. Every day, our engineers work on innovating AI projects increasing our clients' competitiveness and security.
Here are some of our references:
Feel free to contact us for more information.