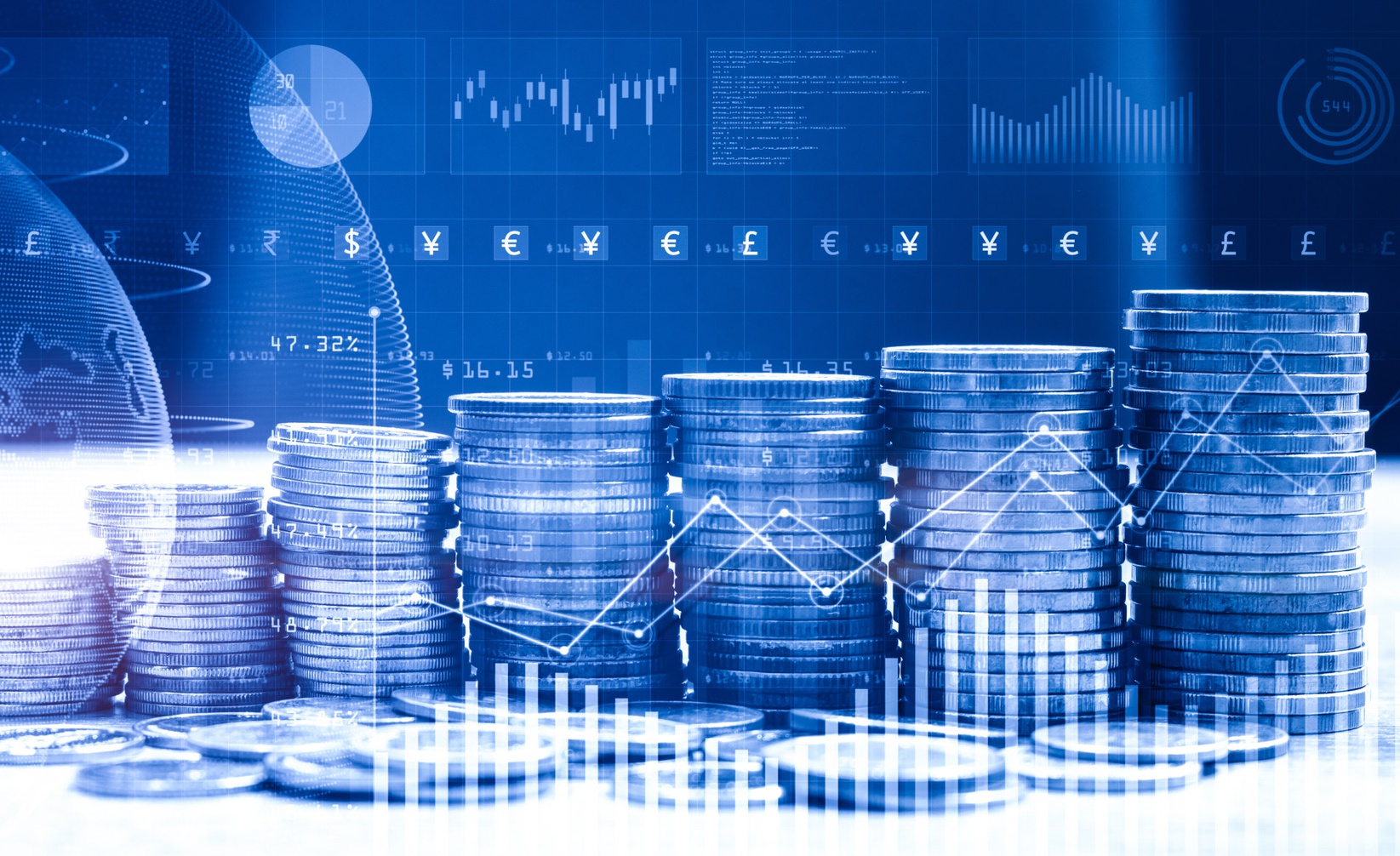 Revenue Management of a world leader in the pharmacy sector
Objective
Our client, a global leader in the pharmaceutical industry, entrusted us with the task of evaluating the potential of Machine Learning approaches in supporting decision-making processes for their revenue management teams.
---
Solution
Following a preparatory work on the different revenue-related data sources (transactions, commissions, regulated prices, volume effects, etc.), we designed a dashboard that can be used by revenue analysts to easily run clustering and anomaly detection models. In addition, the dashboard allowed them to detect all products exhibiting inconsistent financial behaviors against their strategic positioning, and thus made it possible to quickly create revenue.
Beyond this quick win, we helped analyst teams familiarize with ML tools and techniques.
---
Results
>500k€
of identified shortfalls
---
120 countries
examined
---
up to 10M€
of potential long-term gains identified
---